Are you planning a conference?
Increasingly Ali's clients are taking advantage of her flexible approach and broad business knowledge to enable them to design and deliver their conferences in an innovative and memorable way.
Contact Ali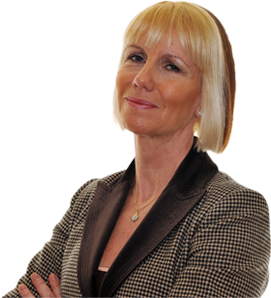 Your company's annual conference is a unique opportunity to gather staff from all areas of your operations and to communicate with them. The cost in time and money to assemble your key assets, your staff, on a further, separate occasion to provide various levels of training, may be prohibitive in the current climate.
The solution is here: build-in a tailored, interactive training workshop as part of your conference schedule!
Instead of the traditional (and more expensive) "keynote" speech, Ali will work with you to ensure that the pertinent business objectives of the conference are successfully reinforced with her unique workshop modules.
Ali's workshops are stimulating, relevant, humorous and highly motivational. She understands the question "What's in it for me?" and, with your input, makes sure that your staff are energised with new cutting-edge ways of making their own lives more productive, and your business more profitable as a result.
After these lively and thought-provoking workshops, Ali's clients often ask for a closing speech to encapsulate the new messages of the conference and to trigger improved working habits for the delegates, on returning to work.
The result is a highly-motivational session which will have a lasting impact on your staff.